How It Works
Experience Snore-Free Nights
By holding the lower jaw in a forward position, Vitalsleep prevents the soft tissues in the throat from collapsing, which helps to keep the airway open. This allows for better airflow, which reduces the vibrations that cause snoring. As a result, users can get the quality sleep they need to feel rested and refreshed.
VitalSleep opens your airway so you can breathe quietly without snoring.
It targets the main cause of snoring which is a partial blockage of the upper airway.
Personalized teeth impressions comfortably and securely hold your mouthpiece in place.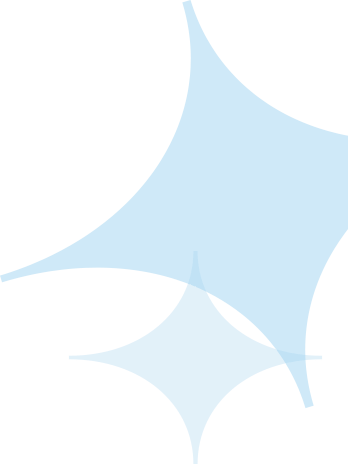 Easy to Fit And Comfortable
Unlike other anti-snoring mouthpieces that come in a one-size-fits-all design, the adjustable Vitalsleep mouthpiece comes with the ability to adjust the lower jaw position in small increments. This means that users can fine-tune the position of the jaw based on their snoring needs.
Adjustable Jaw Advancement: Advancing the lower tray (up to 8mm) opens the airway and improves your breathing while sleeping.
Available In A Size For Men And Women: Not all mouth sizes are the same. We are the only major brand offering 2 sizes for improved comfort.
Boil-And-Bite Fit:  Easily molds to your teeth at home for a custom fit like a professional made dental device.
Easy At Home Fitting Process
Snoring Without VitalSleep
Snoring is caused by a partial obstruction of the upper airway behind the tongue.

When the airway is blocked the turbulent airflow can cause the tissues of the nose and throat to vibrate. The vibrations give rise to snoring.
Improved Breathing With VitalSleep
VitalSleep helps to reduce snoring by moving your lower jaw forward to open your airway.

It's important to treat snoring for your health. If you regularly snore at night it can disrupt the quality of your sleep—leading to daytime fatigue, irritability, and increased health problems.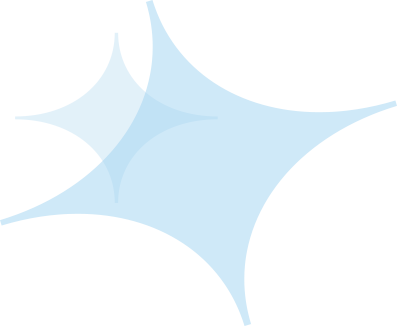 Custom Teeth Impressions

Adjusts Up To 8mm

Accu-Adjust System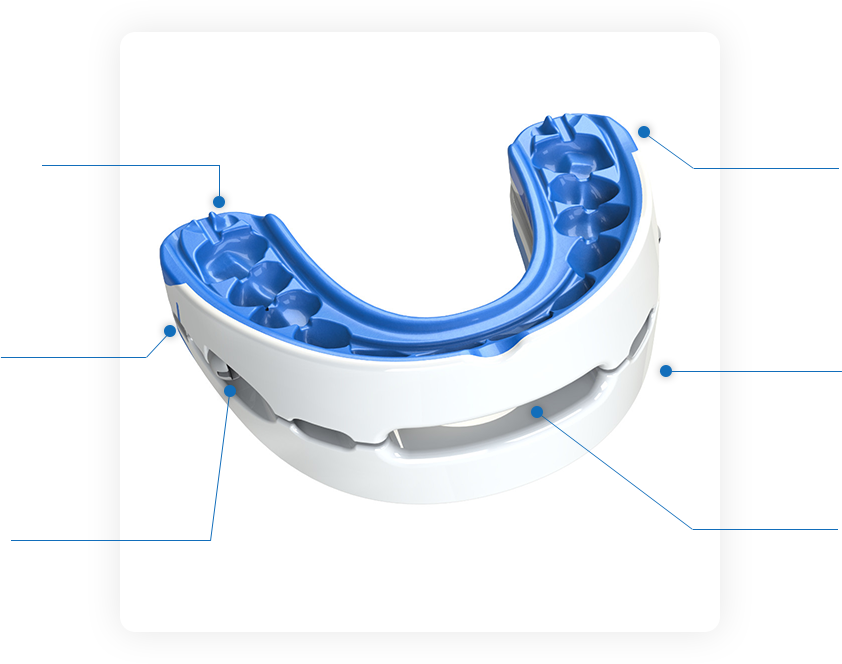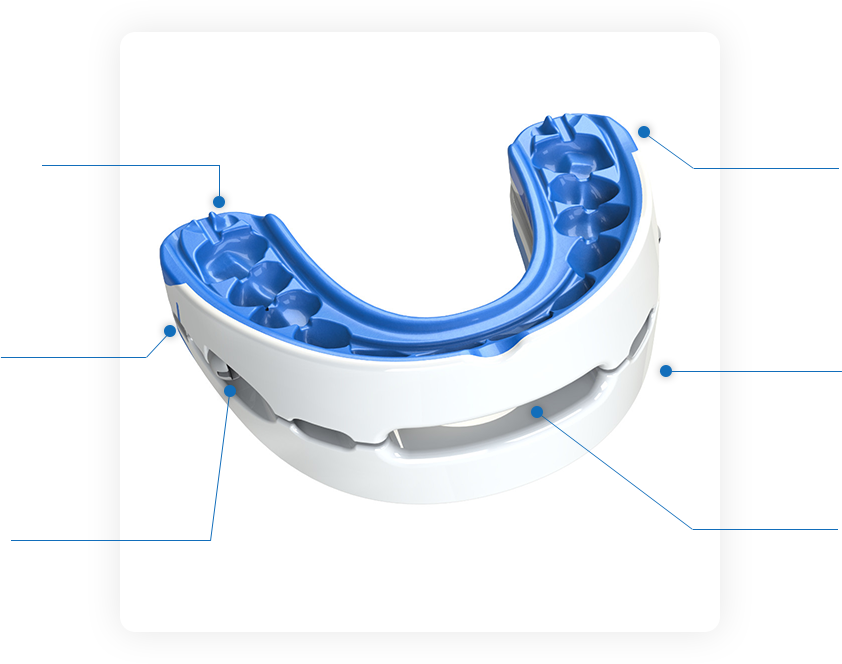 Low Profile Design

FDA Cleared

Opening For Easy Breathing
Actual Customer's Snoring Reduction Level
VitalSleep greatly reduces snoring times and instenstity as shown by a snore recording app.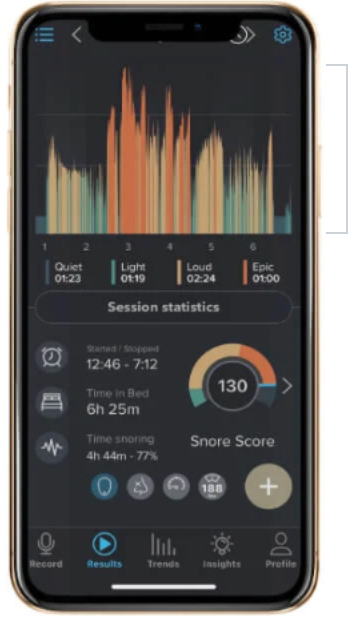 High
Snoring
Level
Without VitalSleep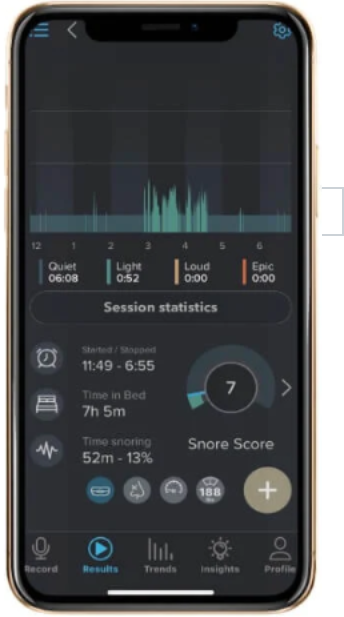 Very Low
Snoring
Level
With VitalSleep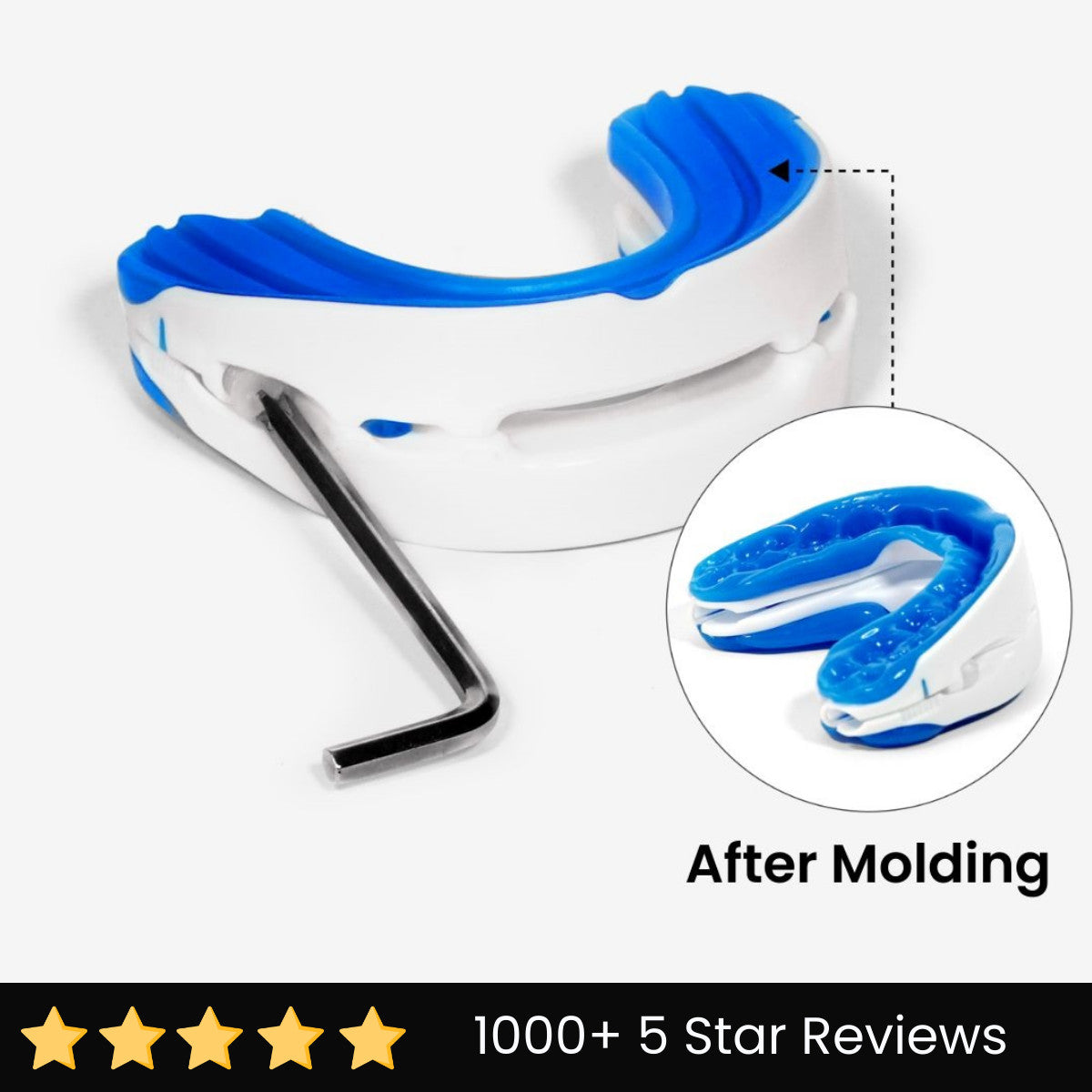 Get Fast Relief From Snoring
The Personalized Snoring Solution
$

69.95

USD

$99.95

Save 30%
Learn more
Free Shipping & Free Returns
Innovative Patented Design For Effectiveness & Comfort
VitalSleep treats snoring using the same method of mandibular (jaw) advancement that doctors and dentists use.
FDA-cleared to reduce snoring so you can trust it to be safe & effective. VitalSleep has helped hundreds of thousands of snorers get sound, peaceful sleep.
It's free of latex, BPA and metal. VitalSleep is made in the USA from 100% USA sourced FDA-approved materials.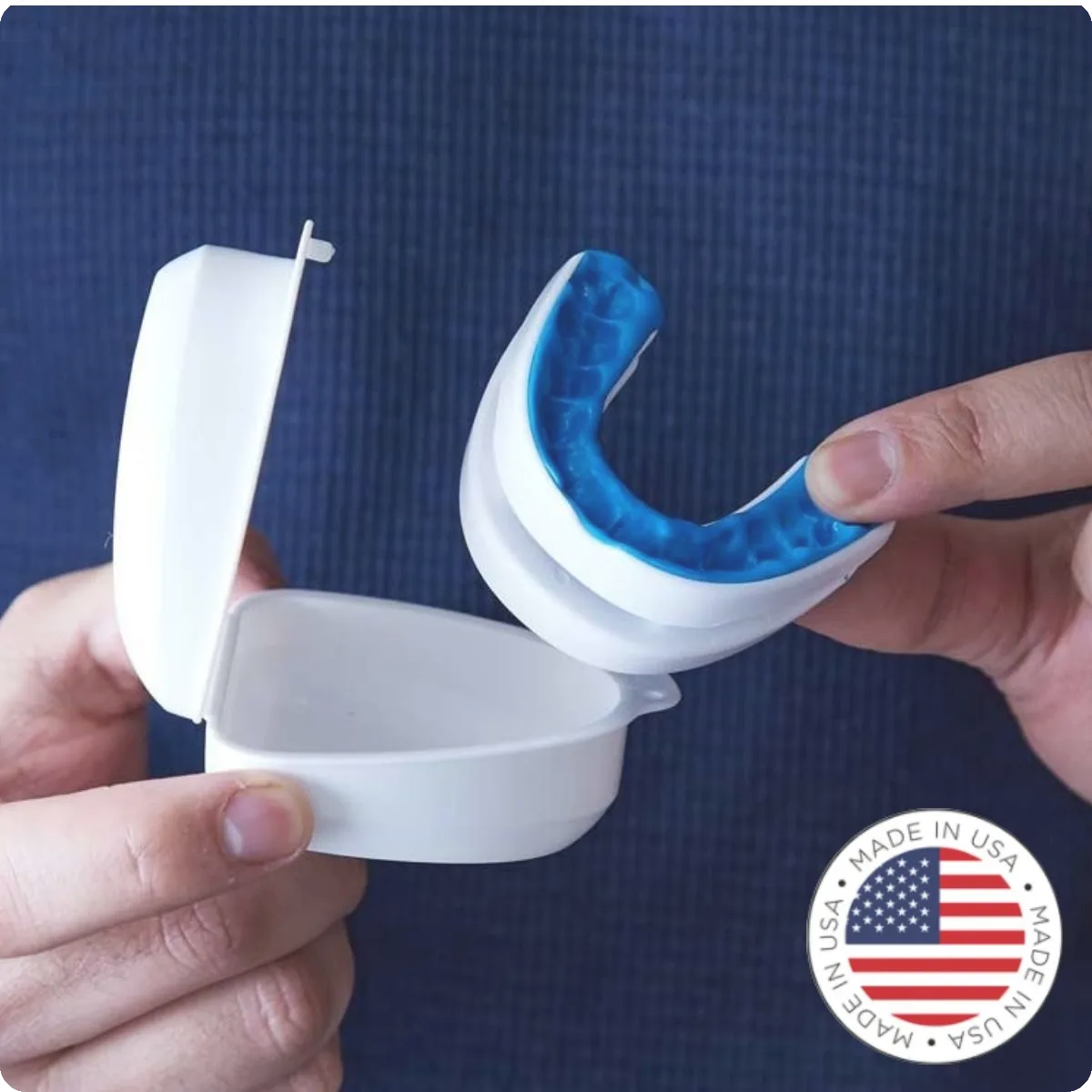 VitalSleep's patented Accu-Adjust System moves the lower jaw & tongue forward based on your snoring severity.
Simply heat it in hot water for 45 seconds. A custom fit ensures a comfortable fit.
Once you begin using your snore guard, you'll experience an improvement in the quality of your sleep.
Order VitalSleep today at a single affordable price of $69.95 and get complimentary shipping.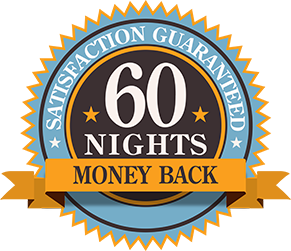 Satisfaction Guaranteed
We guarantee that you'll sleep quietly with VitalSleep. If for any reason you're not fully satisfied, let us know and we'll refund 100% of your money. You don't even have to return the used device. Every order also includes free replacements for 1 year!