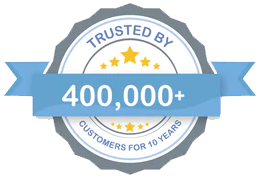 For the past 10 years, VitalSleep's goal has been to improve the sleep of adults with innovative sleep solutions. We take pride in providing quality products, superior quality, and attentive customer service.
We strive to help snorers achieve the quality of sleep that they desire. We'll continue to develop and explore new solutions for better sleep with the interest of sharing the gift of a good night's sleep.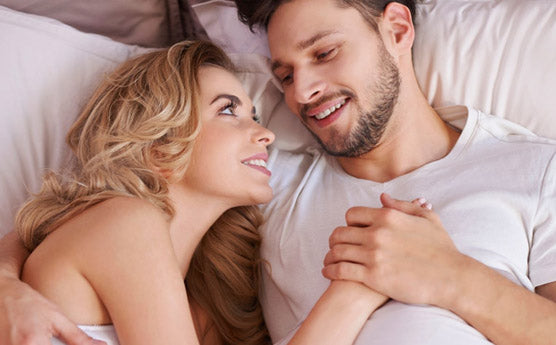 Our Inspiration
We work to put a good night's sleep within reach of snorers and their loved ones by offering innovative solutions at affordable prices. The VitalSleep anti-snoring mouthpiece is adjustable and it advances the jaw forward to widen the airway and reduce snoring. This important feature is lacking from many snoring devices, making them uncomfortable or ineffective to use.
Snorers and their bed partners often suffer through sleepless nights because they cannot afford to spend up to $3,000 on other mandibular advancement mouthpieces offered by their dentists or physicians.
The VitalSleep snoring mouthpiece has helped hundreds of thousands of adults eradicate their snoring condition. Created by a long-time snorer, with the help of a medical doctor, who was frustrated by chronic exhaustion and fatigue, he took the advice of his dentist and began researching snoring mouthpieces.
What he found was discouraging: The offerings were of questionable safety and quality and some were prohibitively expensive for the average person. When he found himself shelling out $3000 for his custom-made device, he was troubled by the idea that this solution to snoring was out of reach for so many people. Inspired by his belief that an effective, top-quality snoring device could be and should, be affordable, comfortable, and safe, VitalSleep was created.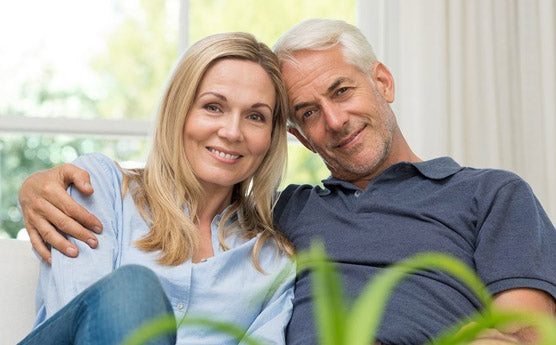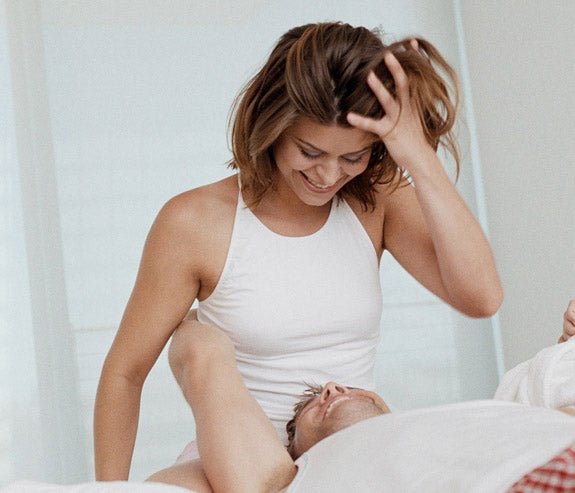 Our Promise
From the beginning, VitalSleep has been motivated by the desire to revolutionize your life by improving your sleep. This is the reason we take such pride in our superior quality and design, constant innovation, affordable prices, and personal, attentive customer service.
VitalSleep plans to always keep sight of our primary purpose to make cutting-edge design and products accessible to all. We will continue to develop and to explore avenues of distribution and partnership, all in the interest of sharing the gift of a good night's sleep with you and to the world.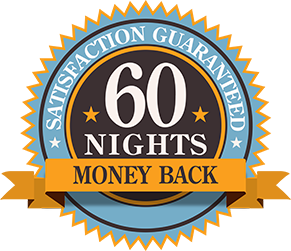 Satisfaction Guaranteed
We guarantee that you'll sleep quietly with VitalSleep. If for any reason you're not fully satisfied, let us know and we'll refund 100% of your money. You don't even have to return the used device. Every order also includes free replacements for 1 year!