Unlock Better Sleep with Our FREE Printable Sleep Guide!
Invest in your health and build healthy sleeping habits with this nightly tracker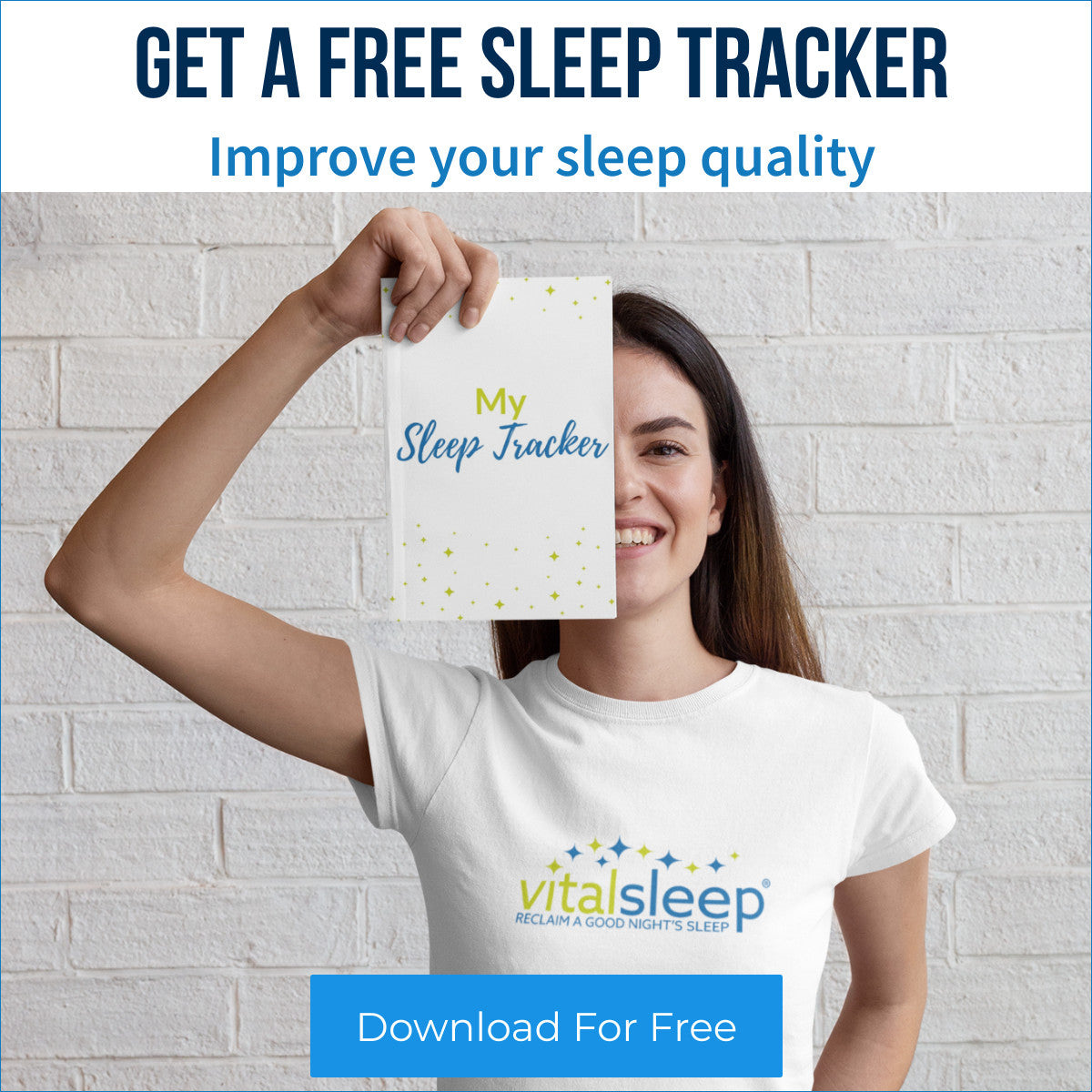 The Sleep Revolution Starts Here
Ready to take control of your sleep and wake up feeling refreshed? Look no further! Sign up today, and we'll send you our exclusive printable Sleep Tracker, absolutely free. This comprehensive guide will empower you to understand and improve your sleep like never before.
Enter your email address below to sign up.
By tracking important sleep information, you'll gain valuable insights into your sleep patterns and uncover the secrets to a more restful slumber. Our printable Sleep Tracker is the perfect tool for those struggling with chronic fatigue, sleep apnea, or insomnia, whether it's for personal use or to share with your doctor or specialist.

To get started, simply bind or staple the pages of your Sleep Tracker together. Alternatively, hole punch them and place them in a ring folder for easy reference. You'll have a comprehensive sleep resource at your fingertips, ready to guide you on your journey to better sleep.

Don't miss out on this incredible opportunity to transform your sleep and wake up revitalized. Sign up now to receive your FREE printable Sleep Tracker and claim your 20% offer code for VitalSleep. Take the first step towards a well-rested you today!