Affiliate Program
Join our affiliate program and start providing VitalSleep to your audiences. You'll make money plus you'll be helping adults improve their sleep with an effective, made in the USA snoring solution.
15% Commission On All Sales*
30 Day Cookies**
How Joining Our Program Works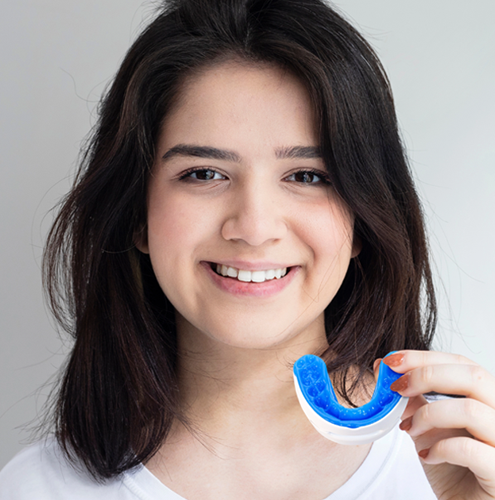 01

Complete the application for the VitalSleep.com program.

02

Once approved post VitalSleep offers on your site.

03

Send customers to VitalSleep.com through your links and you will be paid for completed sales.

04

Grow your sales we will provide you with free samples, content, images, and videos to help you improve your sales and growth.
Benefits of Becoming An Affiliate
Qualifying affiliate sites
Publishers
Blogs
Ecommerce Stores
Product Review Sites
Social Media Sites
And more, contact us if you aren't sure if you qualify
Program details
We offer 15%-25% commission on all sales.
A cookie life of 30 days.
Affiliate Tools offered by Refersion.com covers everything from Banner Ads to Data feeds and more!
VitalSleep perks
You'll receive a free sample after being approved.

Our team will help provide you with original creatives and content.

Get special offers and discounts to provide to your visitors.